WHO WE ARE
about us
Beltro Group is a privately-owned Australian company headed by Arshak Badelian. We provide lending services for commercial and residential needs. With over twenty-five years of experience in the lending and finance industry, Beltro Group employs innovative approaches to our lending solutions.
01.

Strategic

We know how to deal with leading Australian bankers because we once sat in their position. We ask questions that others don't, because we know the processes that go behind the counter.
02.

INNOVATIVE

We aim to minimise potential issues, expedite the lending process and efficiently provide you a means to access your finances with as little hassle as we can.
03. EXPERIENCED
Our executives have assisted over 5,500 clients nationwide in both commercial and residential financing, securing over a billion dollars in lending to date. 
Don't Settle For Less
Our Point of Difference
Our director, Arshak Badelian, was frustrated with traditional financial approaches that don't necessarily suit our clients' concerns. As lending specialists, Beltro Group can personalise our lending solutions to your needs.
We understand the limiting and competitive nature of loan pricing. Our access to banking loan options is limitless.
Consultants
Lending Professionals
PORTFOLIO
Clients We Have Worked With
SMALL BUSINESS OWNERS AND STARTUPS
CEOS OF MAJOR ORGANISATIONS
SPORTING AND CELEBRITY IDENTITIES
FIRST-TIME AND PROFESSIONAL INVESTORS
services
Contact Us For A Personalised Financing and Lending Solution
commercial
Asset Purchase
Business Purchase
Equipment Purchase
Investment
LOC
Overdraft
PERSONAL
Consolidation
Lifestyle
Holiday
Vehicle
Self-managed Super Fund (SMSF)
Investment
RESIDENTIAL
First Home Buying
Construction
Second Mortgage
Next Property
Renovation
Bridging
Investment
REFINANCE
Owner-occupied
Consolidation
Investment
Clients
Trusted by Banks and Institutions Across Australia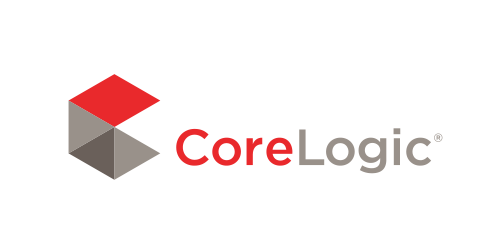 Suite 118, 44 Lakeview Drive
Scoresby
03 8761 9019
arshak@beltrogroup.com.au