Our Services
WHAT WE DO
Work with our expert team to get the best loan options
out of limitless financing possibilities. With over 25 years of experience,
the right lending and finance solution is right at your doorstep.
Over 25 years of experience in financing and lending services.
Lending specialists at Beltro Group can personalise our lending solutions to your financial needs and means.
We have worked with a wide variety of clients including:
first home buyers
small business owners
CEOs of major organisations
tradespeople
investors
and more. Take control of your finances with our expert services and get your fiances back on track. Contact us today for more.
assistance
For both commercial and residential financing. Beltro Group can provide personalised assistance for your finance needs.
understanding
Each lending solution is tailor-made to suit individual needs and circumstances. It's never impossible to find a lending option that's right for you.
experienced executives in finance and lending
Our team is equipped with a deep and varied understanding of the finance industry to cater to your particular financing needs.
INNOVATIVE AND MODERN
Our client-centric, personalised approach sets us apart from limiting conventional financing and lending.
accountability
We keep ourselves and banks accountable to get the best financial deals for our clients.
services
Contact Us For A Personalised Financing and Lending Solution
commercial
Asset Purchase
Business Purchase
Equipment Purchase
Investment
LOC
Overdraft
PERSONAL
Consolidation
Lifestyle
Holiday
Vehicle
Self-managed Super Fund (SMSF)
Investment
RESIDENTIAL
First Home Buying
Construction
Second Mortgage
Next Property
Renovation
Bridging
Investment
REFINANCE
Owner-occupied
Consolidation
Investment
Clients
Trusted by Banks and Institutions Across Australia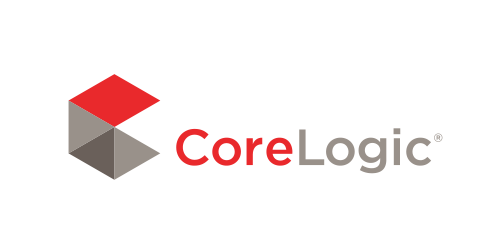 Suite 118, 44 Lakeview Drive
Scoresby
03 8761 9019
arshak@beltrogroup.com.au